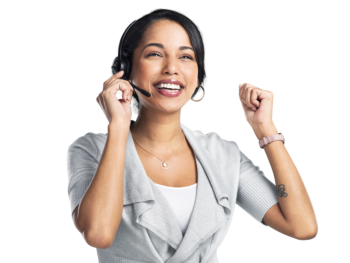 If you have recently cracked or broken one or more of your natural teeth, take this opportunity to speak with a trusted dental health professional about your options in repair. When you experience damage to your enamel, bacteria can start to invade the area, where they can take hold within the collection of soft tissue known as pulp. This can lead to a serious toothache that requires a root canal treatment procedure to correct.
At our dental office in Londonderry, NH, we can help you to renew your smile with the help of a durable dental crown. This process uses an elegant, yet sturdy, cap that permanently sits atop your existing tooth material. With proper maintenance, your new dental crown can last you for decades, allowing you to chew with conviction. This solution is not only functionally beneficial; talk to our helpful team about your options in lifelike crowns that match your natural smile!
When You Injure A Tooth, Talk To Your Dentist Quickly Afterward
When you have damaged your enamel, you might not think that the situation is that serious. If this injury has removed the outside layer of your tooth, however, you could be at risk of serious problems. Speak with a qualified oral health provider about the extent of your damage and learn about ways to renew your tooth.
In other instances, you might experience a serious dental emergency that requires immediate attention. Take the time to learn about how you can best prepare yourself in these situations. Always properly gather lost tooth material when you can and call an emergency dentist right away. We are here for you in these times, so reach out quickly. Time is of the essence when you break a tooth, so do not delay in talking to a talented dental provider.
A Dental Crown Can Help You To Save Your Tooth After An Injury
When you crack or break a tooth, the area becomes susceptible to dangerous bacterial infection. One of the ways that you can avoid this complication is with a speedy repair using a dental crown. This is a sturdy cap that your provider permanently attaches to your natural tooth material.
Dental crowns give you the power to chew with confidence after you have broken or cracked a natural tooth. In addition, we have options that can blend in with the shade of your enamel. Take some time to learn about the differences in material!
Helpful Restoration With A Dental Crown From My Dentist In Londonderry, NH
If you have broken or cracked one of your existing teeth, reach out to a trusted dental professional about your options in repair. For more information on dental crowns, give us a call at My Dentist in Londonderry, NH at (603)965-3407!