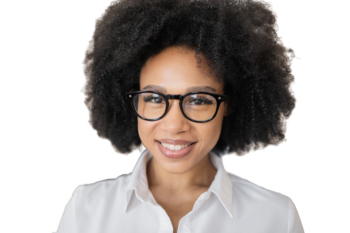 If you have been holding off on your alignment treatment, what are you still waiting for? There is a nearly invisible form of orthodontic improvement available to you that can help you to look your best. Enhance your appearance with clear aligners from Invisalign® and discover the advantages that this treatment can bring.
Our dental office in Londonderry, NH welcomes you to learn a little more about the Invisalign® process. Talk to your oral health provider about all of the ways that orthodontic correction can help your smile you look its best. This form of treatment can also give you more control over your routine hygiene as well, allowing you to fully brush and floss your teeth in areas where you may not have been able to reach. Schedule an appointment with our team today and start your path toward a more positive smile with a nearly invisible alignment solution!
Keep Your Orthodontic Improvement To Yourself With Invisalign®
When your teeth are out of alignment, you may notice it in multiple ways. If you are unhappy with what you see in the mirror as a result of your smile's quality, it is important to remember that you have an option that allows you to improve your appearance. Invisalign® treatment can give you a boost of confidence by enhancing the look of your natural smile, all while keeping the process a little more private than with other traditional methods.
The correction of your alignment can also help you to keep your teeth cleaner. When you experience crowded or overlapped teeth, you might find that it is difficult to fully brush and floss in certain areas. Plaque and tartar can start to accumulate in these locations, contributing to tooth decay. Talk to your provider about orthodontic correction so that you give yourself the ability to care for your routine oral health maintenance.
Invisalign® Uses Progressive Trays To Realign Your Teeth
If you have heard about clear aligner treatment, you may wonder how it actually works. This novel method of orthodontic improvement uses a set of almost-invisible acrylic trays to gently move your teeth into a healthy position on your oral ridge.
Simply wear your aligner trays throughout the day and start to notice positive improvement as your teeth reach closer to your goal. As your treatment progresses, you will change them out with another set, helping you achieve a more symmetrical (and functional) smile!
Talk To Your Dentist In Londonderry, NH About Invisalign®
For more information on how Invisalign® orthodontic treatment can help you to have a more attractive smile and a greater control over your maintenance, give us a call! Schedule an appointment with My Dentist in Londonderry, NH at (603)965-3407 today to learn more.