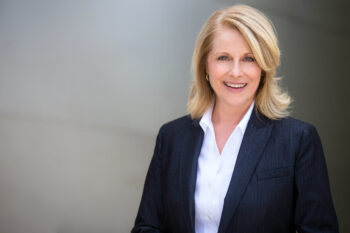 If you receive a denture to help you deal with tooth loss, will you have to worry over its lack of stability? You may worry that your restoration will be hard to keep in place, or that you will not have enough bite support from it. At our Londonderry, NH dentist's office, we can offer a different approach to placing a denture, one that provides long-term stability, comfort, and improved bite function. Dental implants can be put in place so that a denture can be secured to them. Through this arrangement, we are able to offer better stability for a prosthetic, something that can have many benefits for your daily life.
Enjoy Better Stability For Your Dentures
With a denture, an entire row of teeth can be replaced with just one appliance. This can make the recovery of your full smile easier, but you may worry about what kind of experience you will have with your prosthetic. Will your denture improve your bite function? How easy will it be to hold in place? Will you need to modify your daily behaviors around its presence? You should know that there are different approaches to prosthetic dental work which can provide different experiences. With the support of dental implants, dentures can feel more secure and natural, and they can offer better bite support.
The Dental Implant Placement Procedure
The placement of dental implants will give you the means of permanently holding your denture in place. The procedure will occur after we carefully evaluate you and determine the right angle and placement of these posts so that they offer the ideal support. After you recover from this procedure, you can start relying on your implants to secure your hybrid denture.
How Better Denture Stability Benefits You
When you are better able to bite and chew with your prosthetic, you can keep a wider array of foods. What this means is that you can have an easier time managing your overall health, as you will be able to enjoy a richer, more nutrient-dense diet. You can also find that laughing and speaking are more comfortable, as you will not have to worry over how you can keep your prosthetic in place. Whether you are receiving your first denture or are considering replacing your removable appliance for a hybrid denture, we can help you enjoy long-term benefits from the right prosthetic treatment.
Talk To Your Londonderry, NH Dentist About Implant Dentistry And Dentures!
Through the placement of dental implants to hold your dentures, we can help you feel more comfortable with your oral health and appearance after significant tooth loss. We are happy to discuss this and other services with you if you want to know how you can take on issues with your well-being—for more information, please reach out to our Londonderry, NH dental office at 603-965-3407.