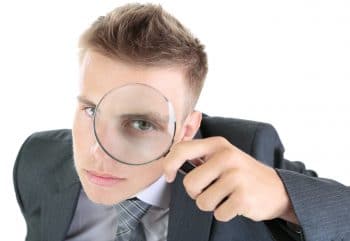 With a closer, more accurate view of your smile, your dentist can give you better information about your oral health. The 3D digital imaging technology available at your dentist's office can produce vivid, highly detailed images of your oral structures. This can make it easier to identify possible problems, and it can help with the planning of different procedures. In addition to creating impressive images, the technology at your dentist's office will emit significantly less radiation than traditional x-rays. This means that you can enjoy a 3D model of your smile from technology that is actually safer than what has been used in the past. 
How Digital Imaging Can Improve The Patient Experience
The ability to detect a problem early can mean your restorative dental care is less involved. With 3D digital images, it is possible for your dentist to closely study your smile, and identify anything that might call for their attention. In addition to searching for decay, your dentist can pinpoint areas that are cracked or damaged, so that they can be restored.
What Else Should You Expect From Modern Dental Care?
Better images of your smile can lead to more accurate information, and earlier treatment. So what should you expect from those treatments your dentist will offer? Modern dental materials make it possible for your dentist to provide corrective work that will not have a negative effect on your smile. In the past, patients might expect to receive metal fillings or crowns, which could have a negative cosmetic impact. Your dentist can offer you life-like dental crowns, as well as dental fillings that are able to blend in with the surrounding tooth enamel.
My Dentist In Londonderry, NH Can Offer An Advanced Review Of Your Smile
At My Dentist in Londonderry, NH, patients can look forward to impressive results from modern oral health care. In addition to using advanced digital imaging technology, our practice can provide restorative dental care that can protect a tooth, while still keeping your appearance looking great. To learn more, schedule a consultation with one of our experts by calling the My Dentist office in Londonderry, NH, today at (603) 965-3407.