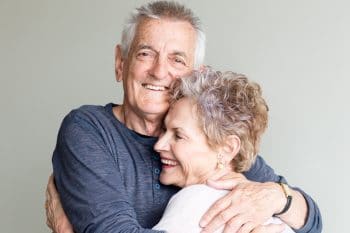 For individuals who have suffered tooth loss, dental implants can be valuable to the recovery of their complete smile. With an implant-supported prosthetic, you can have a life-like dental restoration that improves on your ability to bite and chew food, meaning you can bring back a number of different items to your diet. Before your placement can begin, your dentist will need to make sure you are a good candidate for an implant. Many people will be approved, but there are some issues that may need to be resolved first before you can receive yours. Your dentist will need to make sure your jaw is healthy enough to accept the implant, and your overall health needs to be confirmed, as the placement does take oral surgery.
Your Dentist Can Perform Every Part Of Your Implant Placement Experience
While many dental practices have to send patients to a specialist to have their implant placed, you can count on your dentist's office to provide each step of the process. You can undergo your initial evaluation, have your implant placed, and receive the restoration that will serve as the visible prosthetic all under one roof!
Why Should You Have A Dental Implant Placed To Hold Your Prosthetic?
Many people will receive a prosthetic without a dental implant to support it, but they can miss out on some valuable benefits. If you do have an implant placed, you can count on greater stability for your restoration, so it is more reliable when you bite and chew, and more comfortable generally. The implant also provides stimulation in your jawbone – this stimulation will maintain a flow of nutrients to the bone, so it does not deteriorate over time.
Talk To My Dentist In Londonderry, NH About Dental Implants
At My Dentist in Londonderry, NH, patients looking to address tooth loss can look forward to amazing results from their dental implants. Our practice can provide every step of your implant placement experience, and you can look forward to prosthetic care that improves your appearance, your dental function, and your oral health. If you would like to learn more, schedule a consultation with one of our experts by calling the My Dentist office in Londonderry, NH, today at (603) 965-3407.