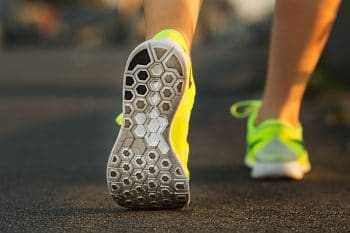 On Saturday, May 26, you can participate in the second annual Running For Riley event. On this day, there will be several fun run events for kids, with different races for younger kids, and for those in middle and high school. There will also be an open race for adults to join. Running For Riley encourages people to join in the effort to raise funds to support research and treatment for rare diseases, but it is also about celebrating the health of those who are able to participate. By providing your support, you can help extend support to the Global Foundation For Peroxisomal Disorders.
When:
The second annual Running For Riley event will be held on Saturday, May 26. The registration will start at 10 am, and the first race will begin at 10:30 am. The race schedule is:
10:30 am – Boys And Girls Youth Division
10:45 am – General Walking Division
11:45 am – Middle And High School Division
1:00 pm – Men And Women Open Division
Where:
The races will be held at White Park, located at 1 White Street, Concord, NH.
Cost:
Registration fees will range from $16 to $18.
Activities Include:
A series of races will be held, all with the goal of helping to raise funds for the Global Foundation For Peroxisomal Disorders. The Running For Riley event is committed to helping extend support to groups working on the treatment of rare diseases.
For More Information:
For more information about this event, click here.
Schedule Your Next Dental Visit At My Dentist In Londonderry, NH
At My Dentist in Londonderry, NH, families can count on terrific treatment, as our practice offers comprehensive care to patients of all ages. To schedule a consultation with one of our experts, contact the My Dentist office in Londonderry, NH, today at (603) 965-3407.