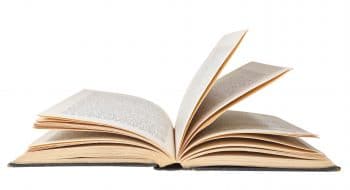 On Saturday, April 7, the New Hampshire Institute Of Art will host its second annual Storytelling Festival! During this special event, you can enjoy a mixture of professional and amateur storytellers share tales wrapped around the theme of "intensity." The program welcomes people who work in a number of different styles, with different levels of experience, to open up to everyone in attendance about their experiences. The show will be emceed by NHPR Peter Biello. You can enjoy riveting tales from many different people in and around the New Hampshire area during this free event that is open to the public. 
When:
The second annual Storytelling Festival is taking place on Saturday, April 7. The event is currently scheduled to run from 2 pm until 4 pm.
Where:
This event is being held by the New Hampshire Institute of Art. The institute is located at 148 Concord Street, Manchester, NH.
Cost:
This is a FREE event that will be open to the public.
Activities Include:
During this year's Storytelling Festival, selected participants will share stories that revolve around the theme of "intensity." This event encourages amateur and professional storytellers to take the stage, and share important experiences from their lives.
For More Information:
For more information about this event, click here.
Schedule Your Next Dental Visit At My Dentist In Londonderry, NH
At My Dentist, patients are able to enjoy a variety of beneficial dental services. Our practice can provide great ongoing preventive care, and we can offer treatment to address restorative or cosmetic issues you might have. You can schedule a consultation with one of our experts by calling the My Dentist office in Londonderry, NH, today at (603) 965-3407.