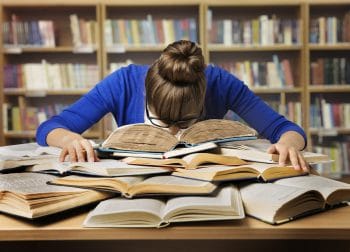 The goal of placing porcelain veneers is to make sure you feel great about how you look when you smile. Before you have them placed, you will meet with your dentist so that several important preliminary steps can be performed. During this initial appointment, your dentist will take measurements of your teeth, and discuss your expectations for this cosmetic dental procedure. Those expectations are important – after all, veneers are intended as a smile makeover, and your results should line up with your desired improvements. This one procedure can make positive changes to the color, condition, shape, and size of your teeth. Because they are made with durable porcelain, you can look forward to your veneers maintaining their appearance for many years.
Questions:
True Or False: Porcelain veneers are great for covering up dental damage, but they will not change the color of your teeth.
True Or False: You can trust porcelain veneers to offer functional support for a damaged tooth.
True Or False: Veneers are designed to look great, but the porcelain material is also prized because it can retain its appearance and condition for many years.
Answers:
False! In addition to hiding damages, veneers can improve the color of your smile, and address congenital issues with their shape, size, and alignment.
False! Veneers are only intended to make cosmetic improvements. If you have an unsightly tooth that also causes functional difficulties, a dental crown can be better suited to fixing the matter.
True! When you undergo cosmetic dental work, you should look forward to results that you feel great about for many years. Your veneers are built to maintain their appearance in the long term, even under the strain of biting and chewing.
Interested In Porcelain Veneers? Schedule An Appointment At My Dentist In Londonderry, NH!
At My Dentist in Londonderry, NH, you can look forward to amazing smile changes from your porcelain veneers. In addition to making notable improvements, your veneers can offer cosmetic benefits that last for many years. If you would like to schedule a consultation with one of our experts to discuss this, or any other cosmetic procedure, you can contact the My Dentist office in Londonderry, NH, today at (603) 965-3407.