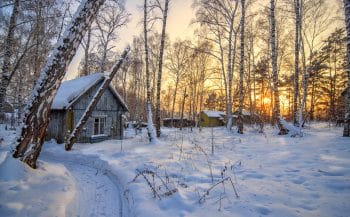 The winter season can be tough, and it can be all too easy to find yourself staying indoors to avoid the cold. The Cabin Fever Reliever event, running on Saturday, February 10 and Sunday, February 11 aims to encourage area families to escape their homes and have some fun! Many different local shops and studios will be opening their doors and welcoming visitors throughout Canterbury, NH, as well as in nearby Boscawen and Loudon. You can enjoy great shopping, live music and entertainment, and demonstrations from artists on hand during this two-day event.
When:
The Cabin Fever Reliever event will take place on Saturday, February 10 and Sunday, February 11. Different shops in the area will be open throughout both days, with different special events scheduled.
Where:
Activities will be taking place at shops and studios located in Canterbury, Boscawen, and Loudon.
Cost:
The Cabin Fever Reliever event welcomes families to check out a number of different events, with complimentary live music and shows scheduled. Prices for specific events and activities provided by vendors and store owners will be provided at their locations.
Activities Include:
You and your family can take advantage of live music, special activities, and artist demonstrations, while also enjoying access to many local shops and studios.
For More Information:
For more information about this event, click here.
Set Your Next Dental Appointment With My Dentist In Londonderry, NH
Families who seek oral health care at My Dentist in Londonderry, NH can count on expert service during every visit! Our office is proud to offer our expert services to families in and around the Londonderry area. To learn more about us, schedule a consultation by calling the My Dentist office in Londonderry, NH, today at (603) 965-3407.