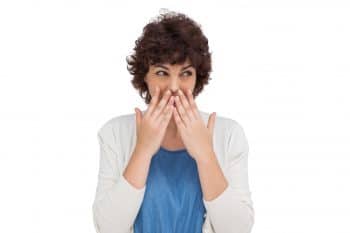 Not everyone who feels self-conscious about their smile is concerned with the state of their teeth. You may be embarrassed by the presence of lines and wrinkles around your mouth, which can be more prominent when you smile. In addition to offering cosmetic services that can address dental flaws, your dentist can provide help with lines and wrinkles around your mouth. By offering Botox and dermal fillers, our office is able to make patients look remarkably younger. If you want to enjoy a dramatic transformation, you can schedule a consultation with your dentist to plan these treatments, along with work to improve the condition and color of your teeth.
Using Botox And Dermal Fillers To Improve Your Smile
A Botox treatment can help prevent the formation of wrinkles, so you can avoid developing lines around your mouth and eyes. By undergoing this procedure, you can retain the smoothness of your skin, and feel great about your appearance. By offering dermal fillers, your dentist can help reduce the visibility of wrinkles, and reverse their current effect on how you look.
Planning A Smile Makeover With Your Dentist
A smile makeover can take less work than you might expect, and lead to fantastic results. If you are thinking about taking care of the skin around your mouth, you can inquire with your dentist about how to improve the appearance of your teeth, too. In some cases, a patient may want to add to their youthful appearance by making their smile brighter with a whitening treatment. If you want to do something about wear and tear, or other issues that might make your smile look less healthy, or make you look older, porcelain veneers can help.
Talk To My Dentist In Londonderry, NH About Addressing Wrinkles And Lines
At My Dentist in Londonderry, NH, we understand the importance of feeling great about your smile. By offering a range of cosmetic dental services, we can provide you with several effective approaches to transforming your appearance. To learn more, schedule a consultation with one of our experts by calling the My Dentist office in Londonderry, NH, today at (603) 965-3407.