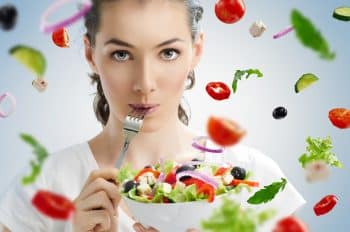 If you are thinking about how you can lose weight, you will probably turn to your diet. Making smart changes can help you drop pounds, and enjoy better health overall. If you want to improve your oral health, you should know that dietary adjustments can be beneficial. One thing you should certainly consider is how much sugar you currently have in your diet. When you consume more sugar, you raise your risk for cavities. Making smart changes to what you eat, along with maintaining good oral hygiene practices and regular dental checkups, will help you enjoy your best smile.
Understanding The Connection Between Sugar And Tooth Decay
What is it about sugar that makes it such a cavity risk? There are bacteria that reside on our teeth, and many of those bacteria are potentially harmful. When you eat sugar, bacteria on your teeth can also consume this substance. As the sugar is digested, bacteria can release acids which will harm your enamel. If enough damage occurs, you will need to seek restorative dental care to put a stop to a cavity.
What To Watch Out For When It Comes To Food That Can Affect Your Oral Health
Sugar is certainly a concern, but there are other properties of foods and beverages that should make you wary. Acidic products have the ability to weaken your enamel. When this occurs, you will have a weakened natural resistance to decay. You should also be cautious about sticky foods that are likely to become lodged between, or on, teeth. When this occurs, it creates more opportunities for bacteria to feed on the sugars in those food particles, which in turn increases your risk for cavities.
Enjoy Improved Oral Health With Help From My Dentist In Londonderry, NH
At My Dentist in Londonderry, NH, our team is committed to helping you enjoy your best smile. If you want to make sure you are taking good care of your teeth between visits, think about how your diet can impact your oral health. Making smart changes can lead to a lower cavity risk, and better protection for your smile. To learn more about our practice, schedule a consultation with one of our experts by calling My Dentist in Londonderry, NH, today at (603) 965-3407.