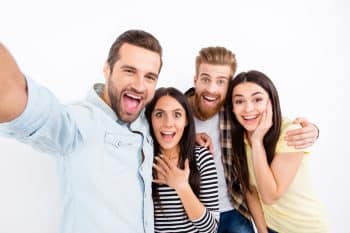 The Old Home Day events for 2017 will be here sooner than you might expect – are you ready? Old Home Day celebrations are set to take place starting Wednesday, August 16, and will run through Sunday, August 20. In that time, you and your family can take part in a number of festivities. The Old Home Day committee has been working since September of last year to make sure this year's event is a big smash. Live music, movie screenings, a 5K run and more await Londonderry residents. The Old Home Day celebration in Londonderry is one of the oldest consecutive celebrations of its type in the region.
When:
The festivities for Old Home Day will kick off on Wednesday, August 16. The activities will come to a close on Sunday, August 20.
Where:
Throughout the five days of activities, a number of different events will be taking place throughout Londonderry. Keep an eye out for an activity that piques your interest!
Activities Include:
Activities planned for this year's Old Home Day celebration will include movie screenings for adults and kids, a 5K road race, fireworks, a parade, live music, and much more! Londonderry residents can count on five days packed with family-friendly fun.
For More Information:
For more information about this event, click here.
Set Your Next Dental Appointment At My Dentist In Londonderry, NH
The checkups you undergo at your dentist's office will make sure you have the kind of care you need to keep your mouth in the best possible shape. Everyone at My Dentist in Londonderry, NH will take care to ensure you have a comfortable, positive experience every time you come in for an appointment. To learn more about what our practice offers patients, schedule a consultation with one of our experts by calling the My Dentist office in Londonderry, NH, today at (603) 965-3407.