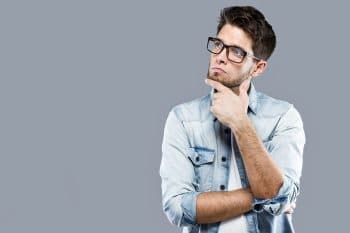 When you see your Londonderry, NH dentist for restorative work, you can feel confident knowing that your comfort is a priority during your procedure. One benefit to the modern care you receive is that you can look forward to having a restoration that can limit any change to the way you look. When it comes to the treatment itself, your dentist can provide an extra degree of comfort with single tooth anesthetic. This involves limiting the numbing effect of anesthesia to the tooth that needs to undergo treatment. The effect will be to help you avoid discomfort, while ensuring you feel more capable of returning to your routine after finishing with your appointment.
Making Our Patients' Comfort A Priority
Patients who receive single tooth anesthesia enjoy the benefits of having their tooth numbed, without an awkward period where you have limited feeling in your mouth. Because you can feel comfortable speaking and interacting with people at the end of your procedure, it can be easier to return to your job, or take care of errands.
If you are interested in additional support during a procedure, receiving nitrous oxide during treatment can be advantageous. The effects can dissipate quickly, but throughout your time in the dentist's chair, you can enjoy the calming effect this gas provides.
With Regular Dental Exams, You Can Reduce Your Risk For Future Smile Trouble
If you want to make future dental work less likely, be sure to maintain good habits, including a habit of coming in for routine dental exams. At every evaluation, you are receiving a thorough cleaning, and a detailed review of your smile. Your dentist can warn you when anything might be wrong, so that you can receive proper care before the problem progresses.
Talk To My Dentist In Londonderry, NH About The Benefits Of Single Tooth Anesthesia
If you need to arrange dental care, you can look forward to treatment in a comfortable and caring environment when you plan that care with My Dentist in Londonderry, NH. Our practice is proud to welcome individuals in and around the Londonderry area to enjoy work in a friendly, modern setting! To learn more about the care available to you, schedule a consultation with one of our experts by calling the My Dentist office in Londonderry, NH, today at (603) 965-3407.