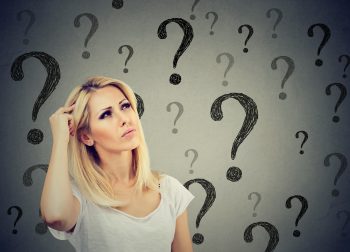 Your dentist can help you address many different cosmetic concerns that relate to your smile. One thing you might not realize is that this support includes help with more than just your teeth. Patients who want to improve their appearance can actually use their dentist's support with lines and wrinkles that appear around their mouth. Botox and dermal fillers both provide support against these signs of aging. With Botox, you can protect yourself against the formation of wrinkles and lines, while dermal fillers can help you deal with existing lines. Combining these treatments with cosmetic work that address problems with your teeth can lead to a remarkable change in your overall appearance.
Your Dentist Can Provide Cosmetic Improvements With Botox And Dermal Fillers
By providing Botox and dermal fillers to patients, your dentist can help address cosmetic issues caused by the formation of lines and wrinkles around your mouth. Dermal fillers can correct existing lines and wrinkles. With Botox, it becomes possible to prevent their formation. If you are currently free of prominent wrinkles, Botox can help you prevent future problems, and sustain your appearance.
Making Big Changes To Your Appearance With Cosmetic Dental Work
You can work with your dentist to make amazing improvements to how you look. There are cosmetic procedures capable of transforming your appearance – you can fix issues with the alignment, condition, and color of your teeth! If you want to learn what kind of improvements you can see, set a time to enjoy a consultation with your dentist. By making an informed recommendation, your dentist can give you a path to remarkable cosmetic changes!
Talk To My Dentist In Londonderry, NH About Botox And Dermal Fillers
At My Dentist in Londonderry, NH, you can look forward to amazing cosmetic improvements with the use of Botox and dermal fillers. Our practice is proud to provide these, along with many other treatments that can address frustrating issues that affect how you look. If you want to discuss cosmetic dental care, or if you have any other smile concerns, schedule a consultation with one of our experts by calling the My Dentist office in Londonderry, NH, today at (603) 965-3407.