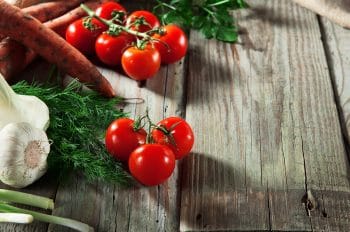 Even in this chilly season, you can find great produce available from your local growers. The Winter Farmer's Market in Concord has been a reliable resource for families interested in stocking up on a wide variety of locally grown and produced products. This season of the market is set to conclude at the end of February, but until then you can look forward to finding great products every Saturday. In addition to offering access to a wide variety of vendors, the market will provide live music for you to enjoy as you peruse the different offerings available to you.
When:
The Concord Winter Farmer's Market is open each Saturday, with the final date set for February 24. The market opens at 10 am.
Where:
The market is being held at Cole Gardens, which is located at 430 Loudon Road, Concord, NH.
Cost:
There is no entry fee required to attend the market. Prices for different products will be provided by the vendors at the site.
Activities Include:
You can find a wide array of locally grown and made produce, meat, dairy, and seafood. You can also pick up fresh pastries, and products for body care. Live music will be performed during the event.
For More Information:
For more information about this event, click here.
Set Your Next Dental Appointment At My Dentist In Londonderry, NH
At My Dentist in Londonderry, NH, you and your family will have access to a range of vital dental health services. Our office is committed to making sure you always enjoy superior treatment, and that you feel great about your smile. To learn more, schedule a consultation with one of our experts by calling the My Dentist office in Londonderry, NH, today at (603) 965-3407.