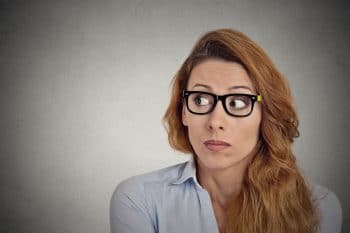 Are you struggling with sensitivity to certain foods and drinks? Do you find yourself shying away from hotter or colder items, due to their tendency to cause dental discomfort? Tooth sensitivity can be disruptive to a person's daily diet, and can leave you vulnerable to pain during meals. There is no single cause for this problem – it may have to do with the loss of protective enamel, the state of your gum tissue, or the condition of your tooth. If you want to find answers for this issue, schedule a visit with your dentist. Undergoing the appropriate restorative dental treatment can help you put an end to your persistent discomfort.
Different Issues Can Lead To Sensitivity In Teeth
Tooth sensitivity can arise due to a number of different concerns. It may arise because of receding gum tissue, which will expose more vulnerable areas. It can also result from the wearing down of protective layers of enamel and cementum, which protects the roots of teeth. Of course, it is possible to develop sensitivity after an injury, or a problem with a dental filling. To address teeth that have been left open to problems because of gum tissue recession, you may want to switch to a desensitizing toothpaste. If it is called for, your dentist may discuss a gum grafting treatment.
Persistent Pain And Sensitivity Could Be A Sign Of Tooth Decay
If you find yourself dealing with persistent pain, or the onset of sensitivity, you may be experiencing symptoms of tooth decay. Reach out for care as soon as you can – the longer you wait, the more your cavity can grow. Responding quickly can help you limit the amount of harm you ultimately experience. The appropriate treatment in this instance could involve a root canal procedure.
Talk To My Dentist In Londonderry, NH About Tooth Sensitivity
At My Dentist in Londonderry, NH, you can receive expert care and attention for problems concerning dental sensitivity. After a review of the problem, your dentist can provide you with the appropriate treatment, and put an end to your discomfort. You can schedule a consultation with one of our experts by calling the My Dentist office in Londonderry, NH at (603) 965-3407.