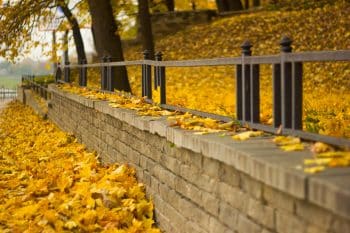 The Quarrybrook Experiential Center's November Community Event will offer families a chance to enjoy an invigorating and informative morning hike. During the event, several variations of the hike will be offered. There will be a kid-friendly guided tour, a tour dedicated to the history of the area, and a walk dedicated to art and photography. An adults-only hike for parties ages sixteen and older will also be avaiiable. Check-in times for all of the hikes will take place at 9:30 am, and hikes will begin at 10 am.
When:
The Quarrybrook November Community Event will take place on Saturday, November 18. The check-in will take place at 9:30 am, and the hikes will start at 10 am.
Where:
The hikes will take place at the Quarrybrook Experiential Education Center, which is located at 39 Roulston Road, Windham, NH.
Cost:
All of the guided hikes offered during the community event will be FREE to join!
Activities Include:
There will be multiple hikes hosted during this event. You can enjoy a hike dedicated to the area's history, or take part in a hike that offers opportunities to take photographs of the landscape. Kid-friendly and adults-only hikes will also be offered.
For More Information:
For more information about this event, click here.
Schedule Your Next Dental Checkup At My Dentist In Londonderry, NH
At My Dentist in Londonderry, NH, you and your family can enjoy dedicated, caring treatment when you come in for a checkup. To learn more about our practice, schedule a consultation with one of our experts by calling the My Dentist office in Londonderry, NH, today at (603) 965-3407.