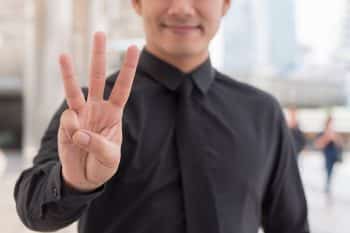 Modern restorative dental care may be drastically different than what you imagine it to be. If you have been fortunate enough to stay cavity-free for an extended number of years, you can be unaware of how changes to the field have improved the patient experience. Your dentist can provide you with a treatment that is more comfortable, and less demanding. The materials used to craft restorations have also changed. Your filling or crown can avoid impacting your appearance, meaning you can enjoy stable, discreet protection for a tooth that has undergone work.
1. Your Dentist Can Limit The Effects Of Anesthesia To The Tooth Undergoing Dental Work
One concern many people have about dental treatment is the way the anesthetic will affect them. Leaving the dentist's office with your mouth still numb can be uncomfortable, and make you less than eager to return to your regular day. Single-tooth anesthesia can provide the important limiting of feeling in the tooth undergoing work, while also sparing you the aggravating after-effects of a numbed mouth.
2. Your Dental Restoration Can Match Your Surrounding Teeth
A dental filling or dental crown placed on your tooth will fit in with surrounding teeth. This can be a big relief to patients who assume they will be receiving a restoration made from a more conspicuous metal material. Fillings are created with composite resin, which can be matched to the tint of your tooth, and can bond directly with your enamel. A porcelain dental crown will look enough like your natural tooth to fit in and stay discreet in your smile.
3. A Dental Implant Can Provide Added Stability To Your Prosthetic
Some forms of restorative work are more serious than others. If you need to replace a lost tooth, using a dental implant to support your prosthetic will make for a more comfortable experience.
Your Experience Undergoing Restorative Dental Care At My Dentist In Londonderry, NH
When you need restorative dental care, reach out to My Dentist in Londonderry, NH. Our practice offers a modern approach to treatment, which can protect your oral health, and your smile. To learn more about the restorative care we provide, schedule a consultation with one of our experts by calling the My Dentist office in Londonderry, NH, today at (603) 965-3407.